PC-Planner NT+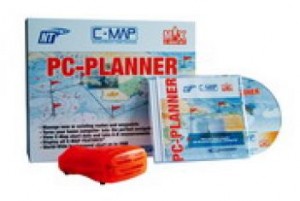 Turn your home computer into the perfect navigational planning tool !
By simply connecting the PC-Planner on your computer, you can now display any C-Map™ NT+ chart in full colour on your computer screen and have access to all functions.
The addition of a user-card enables you to store your data (waypoints, routes, tracks…) or share them with friends, with your computer or with other Tracker instruments.