SKIPPER ED162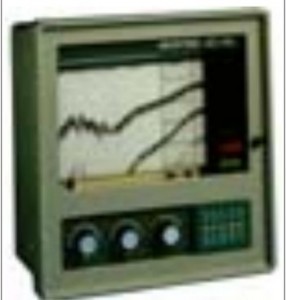 -200khz frequency
-Digital readout
-6" paper recorder
SKIPPER ED 161 Navigation
Echo Sounder
Exceeds the IMCO recommendations for echosounders for merchant vessels.
* Powerful 350W transmitter gives ecellent recordings from all depths down to 1100 meters.
50khz frekvens
* 2 Basic ranges 50-500 meters.
* To ensure immediate depth information and to avoid the possibility of any misreading the 0-50 meters shallow water range is not phaseable.
* Depth Alarm, Selected down to 999 meters.
* Digital readout
* Cabinet is spash proof.